I hope you're having a nice summer and cool holidays. I visited Romania, first the capital, Bucharest or Bucuresti in Romanian, then Cluj-Napoca, and last but not least Baia Mare, a small city not very far away from Sigheti Marmatei and the border with Ukraine. I even tried to cross the border of the Ukraine but I didn't manage to do it. Not enough time.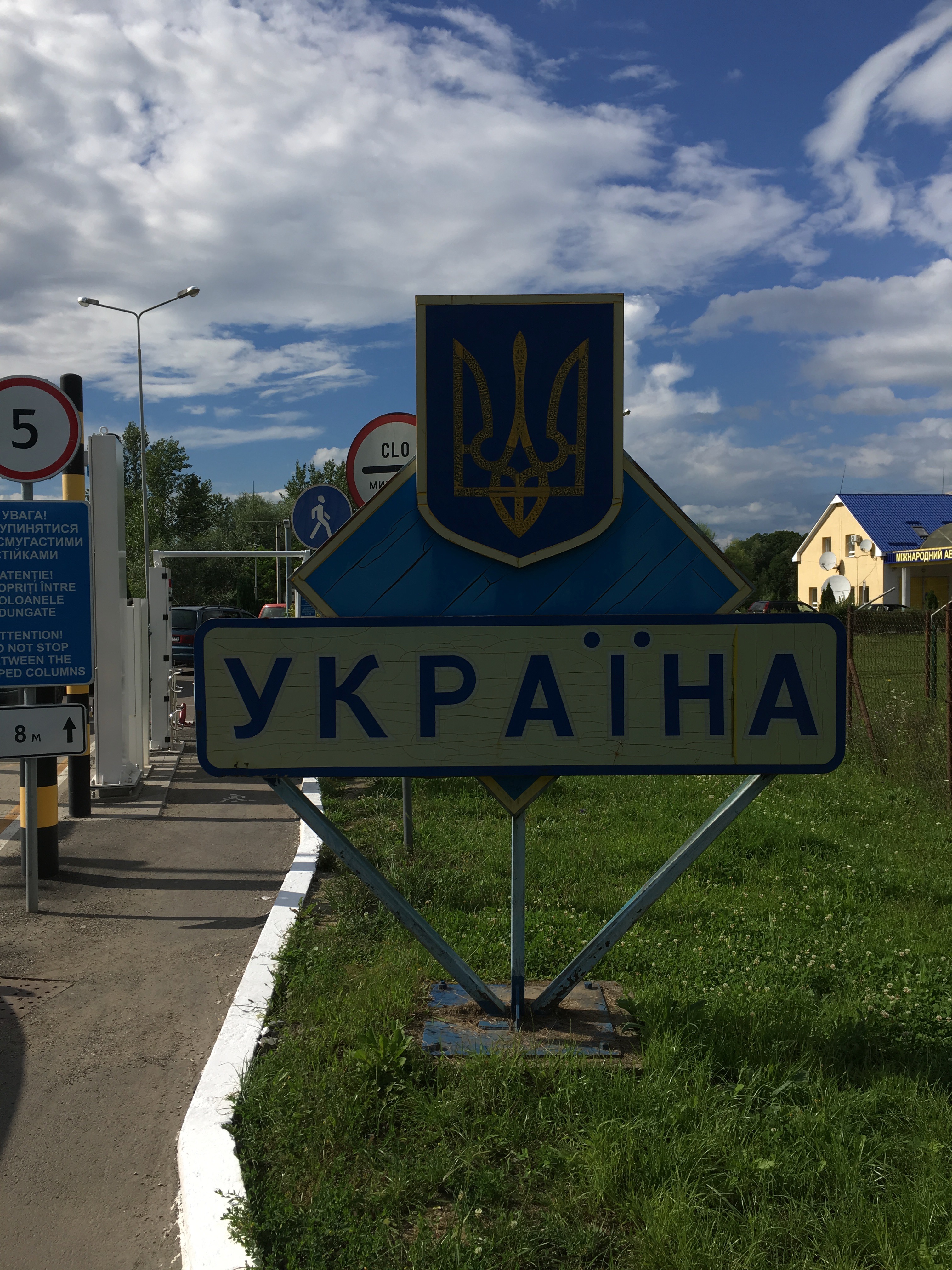 I was impressed by Romania. Many beautiful buildings and far more rich than the Republic of Moldova.
I am currently reading a horror book from Stephen King "the pet sematary", a book from an English M.D. Laurent Alexandre about AI and I am also trying to understand the underlying mechanics of the amazing world of DNA.